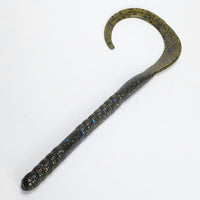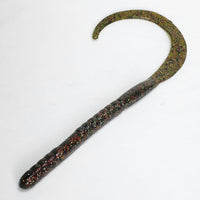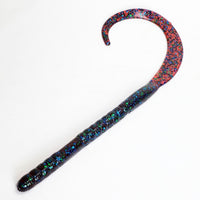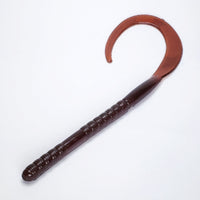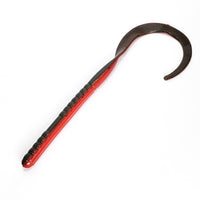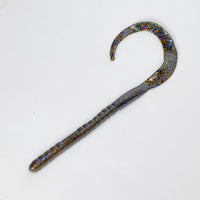 Big Cuz 10" Worm
Most popular during hot summer months when big fish live deep, the FIVE Bass Tackle Big Cuz Worm delivers a big profile, big action bait that pulls fish out of brushpiles and other hiding spots for a big easy meal. The ribbon tail gives outstanding action to this durable 10" worm. Most commonly fished on Texas Rigs or Carolina Rigs. 
Total Length - 10" | 7 or 25 Per Pack
***SAVE BUYING IN BULK PACKS!***
For a full description of our plastics colors - click here!