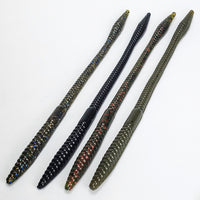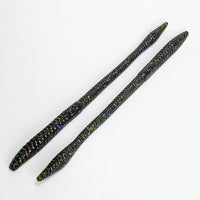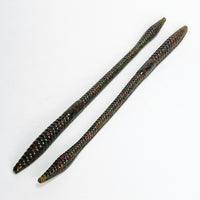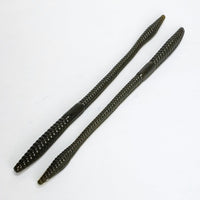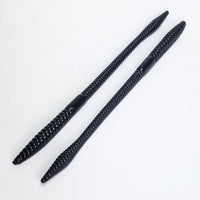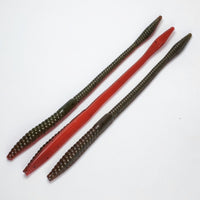 SureSack Junior Worm
The FIVE Bass Tackle SureSack Junior Worm is the perfect answer for a smaller sized  worm that doesn't tear up on every fish yet still has the right amount of action to entice bites in a variety of situations. It took the right blend of premium soft plastic, salt, scent, and design to answer this need. 
The SureSack Junior Worm is exceptionally versatile and is a go-to bait for every bass angler's arsenal. It can be fished a variety of ways - with the most popular being shakey head, texas rig, carolina rig, and even weightless. Other techniques are limited only by your imagination! 
Total Length - 6" | 8 or 25 Per Pack
***SAVE BUYING IN BULK PACKS***
For a full description of our plastics colors - click here!