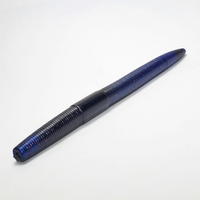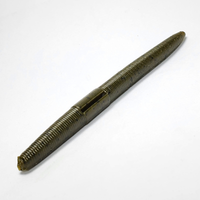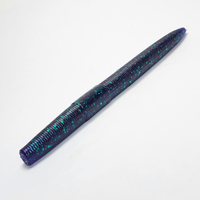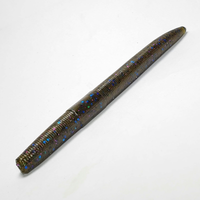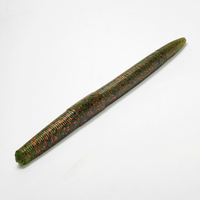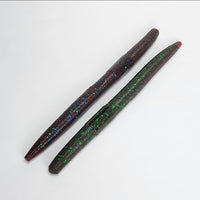 Sway Stick
Extremely versatile and effective, soft stick baits are one of the most widely used baits in bass fishing year-round. It's important that your stick worm has the right "shimmy", fall rate, and movement to entice bass to bite on even the toughest days. We have worked to make sure we have the right combination while still maintaining a durable bait that will last more than one fish. 
Fish the Sway Stick on a wacky rig, a texas rig with or without a weight, with a shaky head, or even on a Carolina Rig. It's sure to improve your percentage of fish bites, making you more successful on the water. 
Tip - The Sway Stick is an awesome worm to skip around docks wacky rigged. If there is a lot of cover or debris - texas rig it with an offset worm hook to still skip it and not worry about hang-ups!
Total Length - 5.25" | 8 or 25 Per Pack
For a full description of our plastics colors - click here!